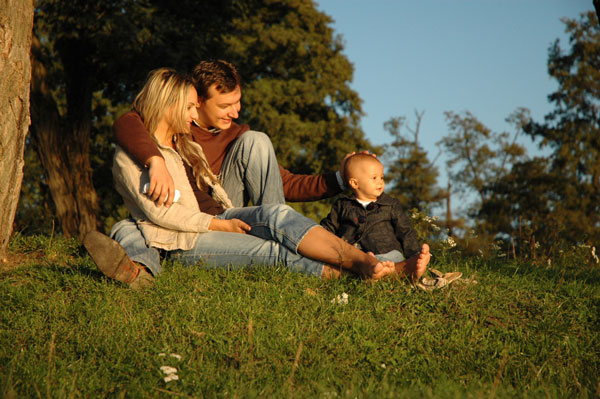 Many people just like you experience challenges in their lives. I can help you define the unique problems you are facing and help you develop some thoughts and habits that will create a healthier, happier and more fulfilling life. You may understand how thoughts, feelings and behavior interact and impact your relationships and merely need a caring and objective person to support you in making the best use of your knowledge, experience and resources.
Whether you are alone or have support of family and friends, I can assist you in achieving your goals.
It is a daunting task, finding a therapist. It is important to find someone that you can relate to and that can relate back. It is important to find someone with whom you believe you can develop a trusting and safe relationship and that is qualified to help find solutions and relief to the issues you face. You can also find information about how to select the right therapist for you on my Resources page.
I provide psychotherapy to a variety of clients: Adults, Adolescents, Couples and Families.
I have specialized training and extensive experience working with adolescents and their families. I can help you develop more effective ways of identifying your needs, goals, resources and solutions. Adolescence is a challenging time for young people and their families. It is through this difficulty that maturity, responsibility and self esteem are cultivated. I can help you and your family find the strength, resources and skills necessary to negotiate your way down this sometimes rocky road. For couples either facing conflict and fear associated with possible separation or divorce or those looking for a little help adjusting to life's challenges, my use of Emotionally Focused Couples Therapy and other philosophies can help you find the love, connection, commitment and trust that may have been damaged. For those adults seeking individual help, I have considerable experience using Cognitive Behavioral techniques, Psycho-educational teaching and Dialectical Behavioral Therapies that have proven very effective at addressing an array of issues such as Depression, Mood Disorders, OCD, Anxiety, Addiction, Trauma and Personality Disorders. Many families need some assistance with communication, stress and coping skills. Your family may need more intensive support in changing thoughts and habits. Whether solutions are just beyond your grasp or your family relationships are in serious jeopardy, I can help. With over 20 years of experience helping people in various professional capacities and 18 years as a family therapist, I can offer many ideas, perspectives and skills that will assist you in finding new and lasting solutions.